Did You Know That It's Mental Illness Awareness Week?
Updated: Sep 9, 2021
For those who don't know, it's Mental Illness Awareness Week (October 4-10). Mental illness comes in all forms; according to Mental Health America, the seven top mental health conditions are anxiety, depression, PTSD, bipolar disorders, psychosis, addiction/substance use disorder, and eating disorders.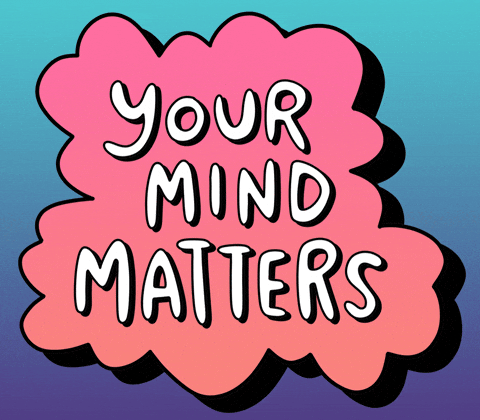 In my opinion, it is vital to keep in mind that you can't always tell if someone has one or more of these conditions. That's why I think it's important to be gentle with people because you don't know what anyone is going through. Although there are many areas of mental illnesses, a common one we see today is anxiety.
When It comes to how we think about ourselves, Social media plays a huge role. How many times have you seen someone happy and thought to yourself, "wow, they're so lucky," or "I wish I had that kind of life." However, you don't know what their home is like, what they go through, if they have inner demons, or if they're happy." You would hope they are, but my point is that people are more likely to post their best days rather than their worst. So just a simple reminder, everyone has bad days, and know that you're not alone.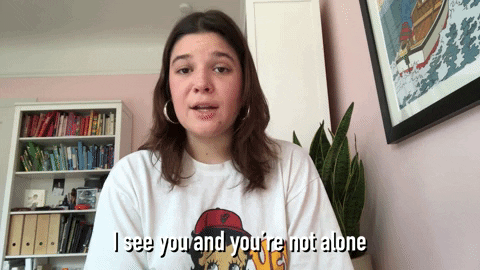 If someone out there were to think the same of me, I would tell them that I'm happy with my life; but, I still have days where I'm not at my best, that I have to cry it out sometimes, or that I'm working on my anxiety; it's normal to feel different emotions. You need to know that you're unique, and we're all different for a reason. Make sure to check up on your friends and family members, even if they seem happy. If you are struggling with anxiety yourself, don't feel afraid to reach out to me, I'd love to talk with you about it!
Everyone deals with things differently. I found simple tricks that have helped me:
Yoga: clear your mind.

Affirmations: the practice of self-empowerment and positive thinking; for example, what are five things that you're grateful for having?

Reset/Self-care: read, take care of your body/skin, call a friend, listen to your favorite music.

Write your thoughts down on paper. Get them out of your head.

Stay active: working out is a big stress reliever for me.

Spend more time with your loved ones.

What do you love to do? Embrace that.
If you'd like me to talk more about this topic (affirmations, activities, etcetera) or anything else you'd like to know, please don't be afraid to submit your thoughts/questions on the homepage of my blog. XO